Former Löwdin Lectures
Welcome to the Löwdin Lecture archive. Here you will find former lectures from 1984 and until now.
Within each year there is a summary about the lecturer and for some of them an abstract about their lecture. Schedule and other things around the Löwdin Lectures might also be included, depending on availability.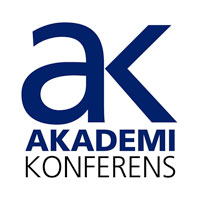 Important dates
Conference dates: December 3–4, 2020